Here at RMZ Tree Service We Take Pride in Providing the Best Tree Removals Service to the Madison Heights VA Area. Please Give Us a Call Today for Your Estimate On Our Tree Services.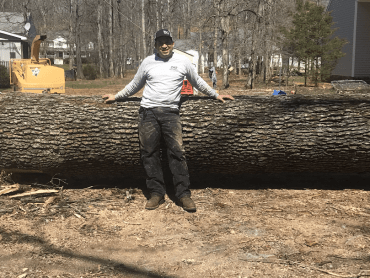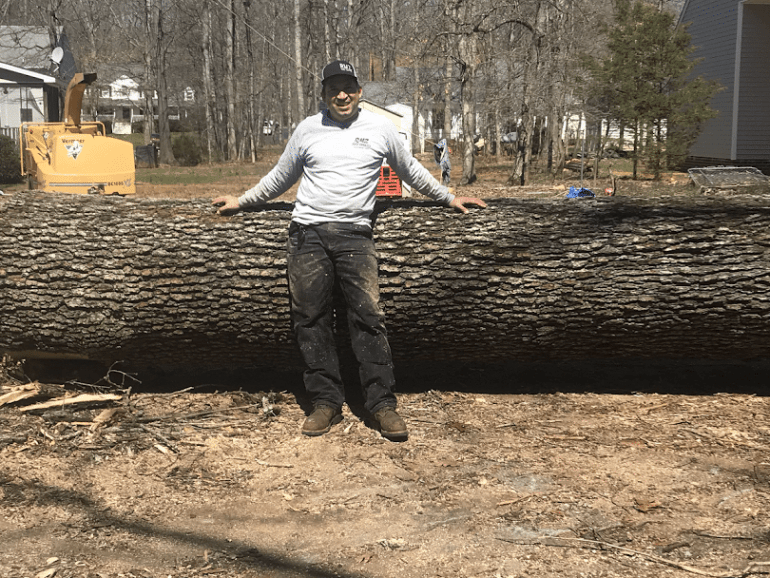 Learn more about RMZ Tree Service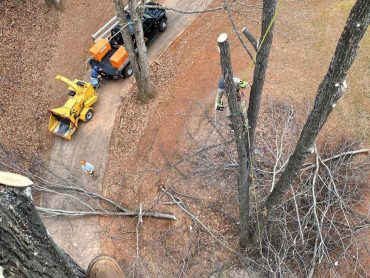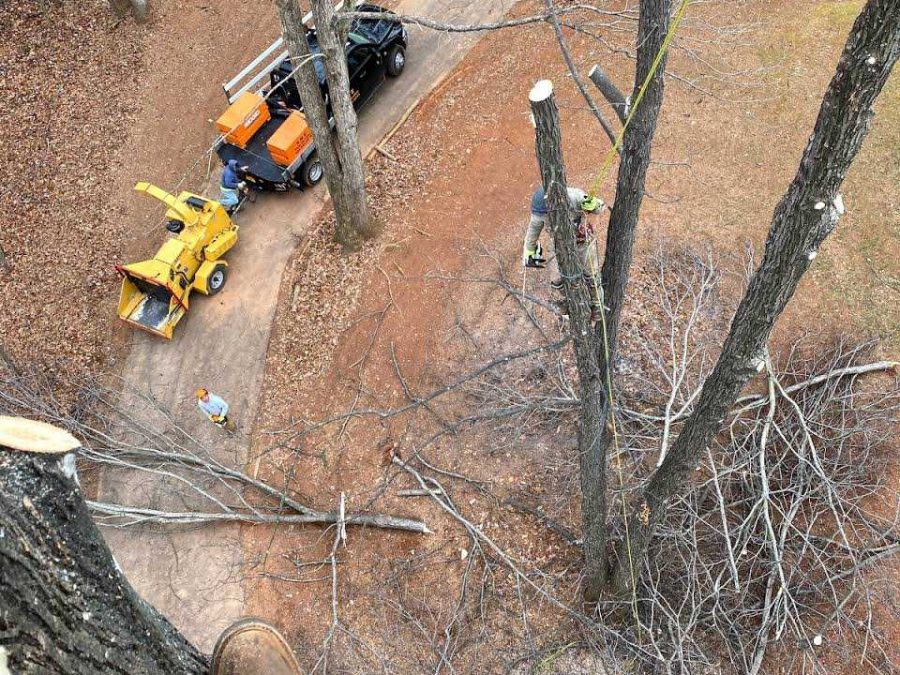 See the tree services we offer.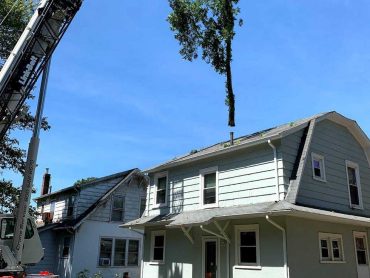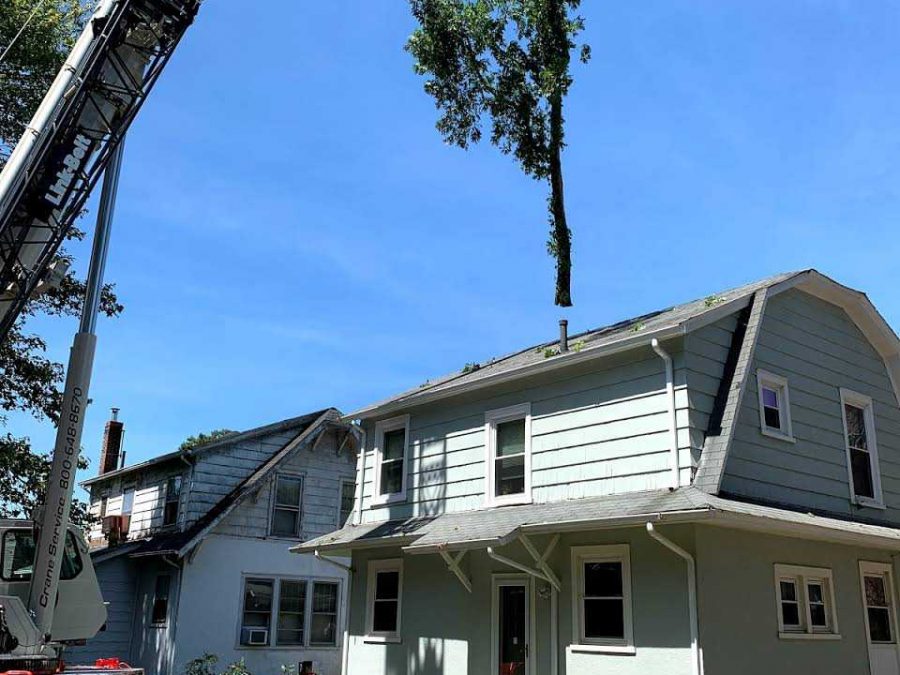 See what our customers have to say.
What Our Customers Say About RMZ Tree Service
GREAT SERVICE AND CREW MEMBERS I had 8 trees cut down around my home. Ruben and his crew completed the job quickly and professionally. RMZ exceeded my expectations. The job quote was fair and the work performed was exceptional. RMZ is the top notch for sure. THANKS A BUNCH FOR YOUR SERVICE RUBEN AND CREW.
Recently I hired RMZ Tree Service to cut down a large tree hanging over my carport. Reuben and his crew showed up at the job site exactly when he said he would and had the tree down and all debris removed in a little over 3 hours. The clean up was wonderful. There wasn't even…
Ruben was awesome to work with! A tree had just fallen on the edge of our porch with my wife and I standing on it. We talked about the bigger tree next to it, and how we needed to get it down, or it would come through the house. I was out of town the…